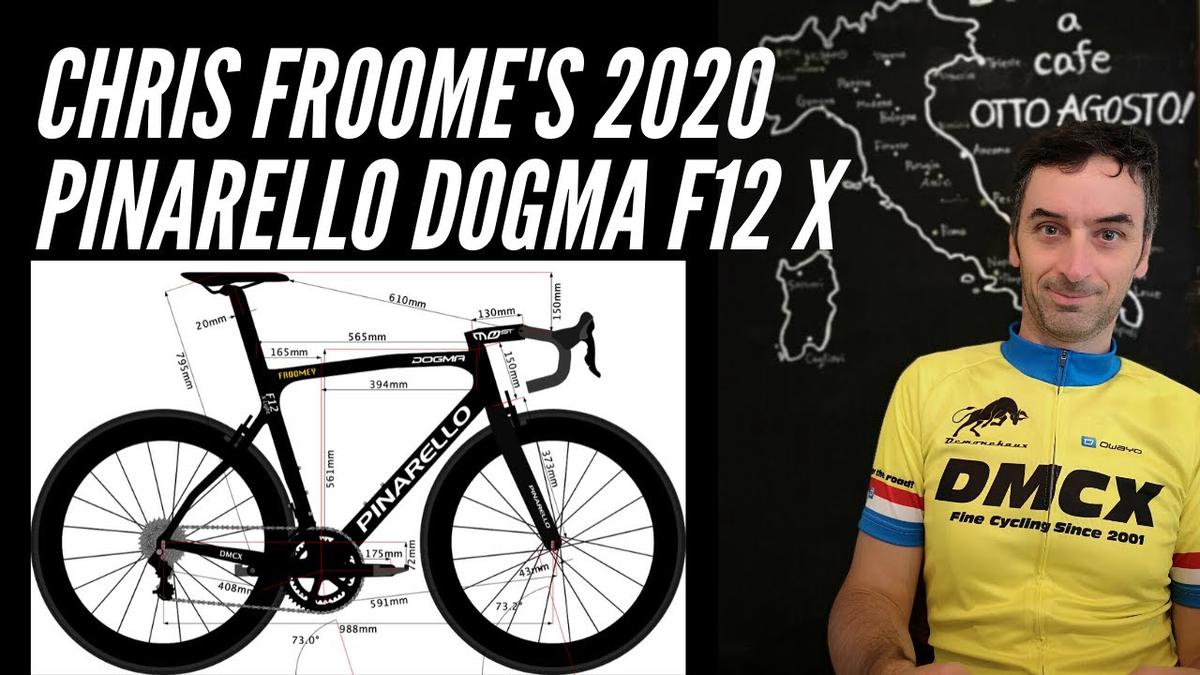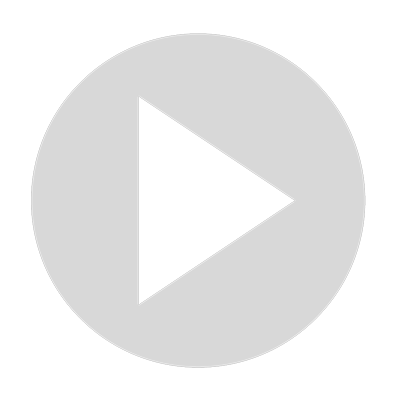 CHRIS FROOME 2020 BIKE SIZE Pinarello Dogma F12 X-Light (Ep.12)
In this episode Micka Demonchaux discuss the bike set up and frame geometry of the 2020 Pinarello Dogma F12 X-Light Rim brakes used by Chris Froome.
Froomey is racing the 2020 season on the new Pinarello Dogma F12 X-Light which is said to be 200gr lighter than the previous F12 version.
For this season the team INEOS keeps all its bikes with rim brakes feature as do other GC contender's Teams instead of disc brakes.

Froomey's bike color is mat black with 7 stripes on the down tube: 4 yellow for the Tour de France, 2 red for the Vuelta a Espana and 1 pink fo rthe Giro d'Italia. Representing his 7 Grand Tour wins.

This video is for bike nerd, there are no pictures or video of the bikes, it talks about the bike specifications and you can get the sketch depicted in my video of the frame geometry and bike detailed set up on the website https://dmcx.com/2020/04/08/chris-froomes-2020-bike-size/

Micka Demonchaux has over 20 years experience in bike design and shares his passion for cycling by reviewing the bike sizes and specifications of the pro peloton.
Show More
Show Less
Latest Videos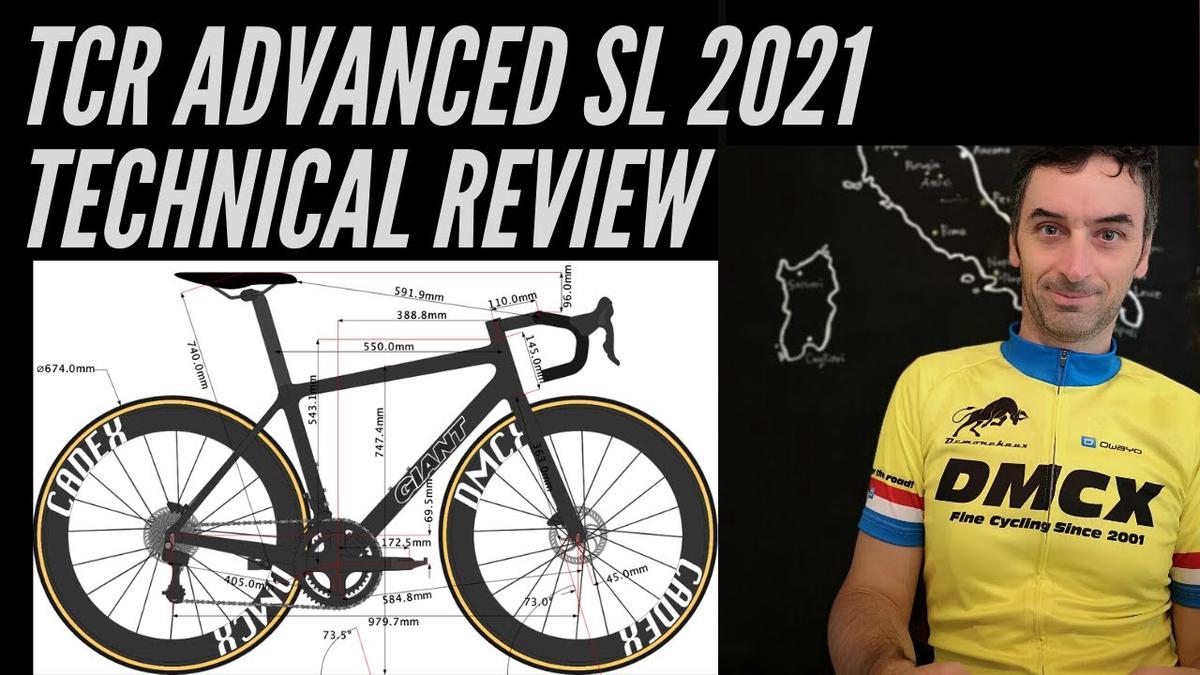 18:29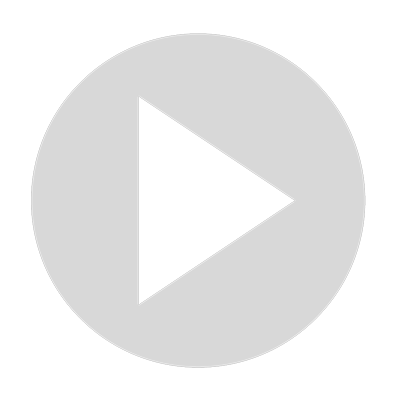 DMCX Technical Review Giant TCR Advanced SL 2021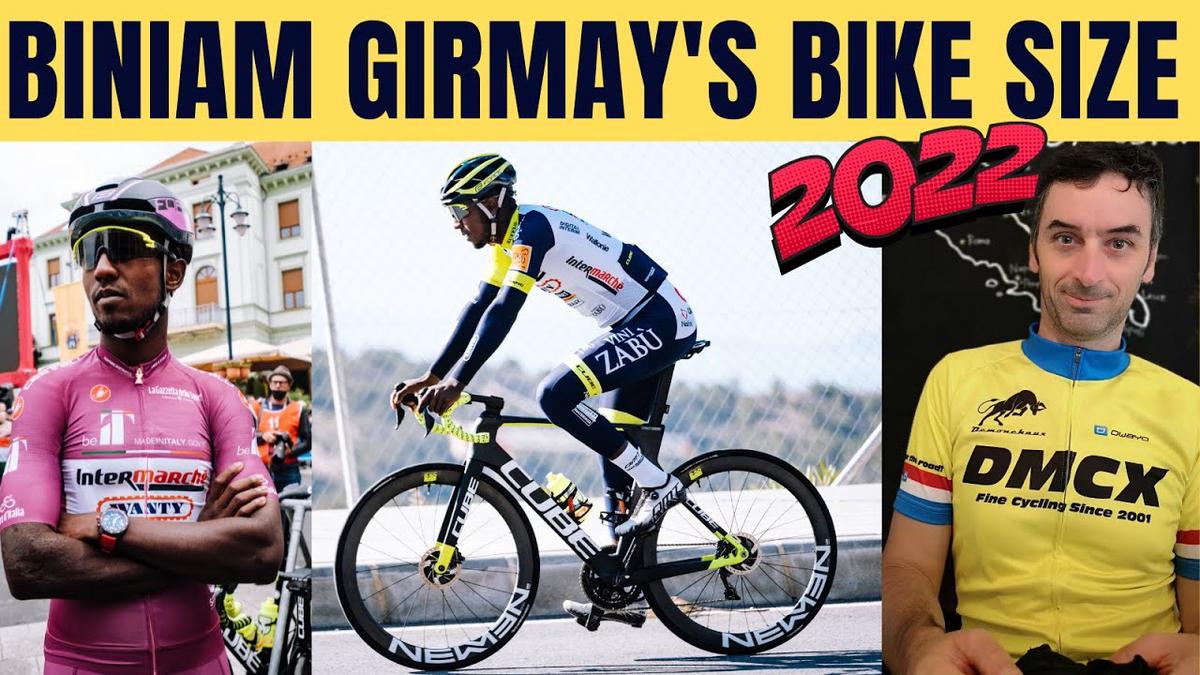 7:18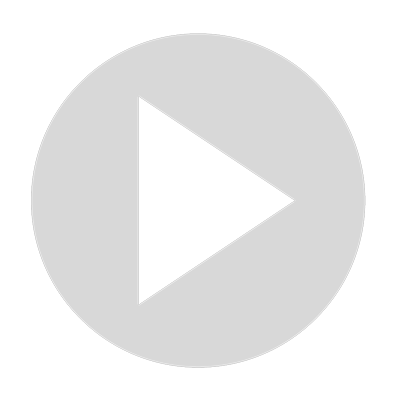 Biniam Girmay bike size 2022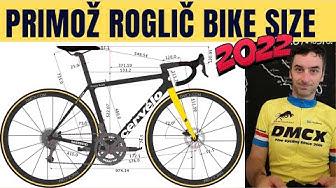 9:02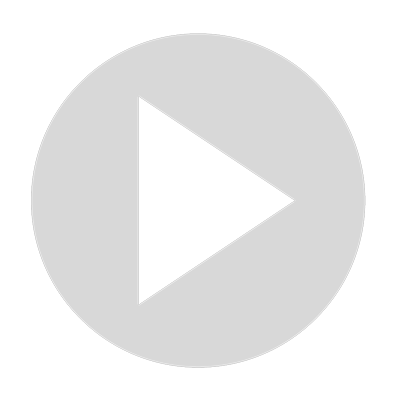 Primoz Roglic Cervelo R5 2022 size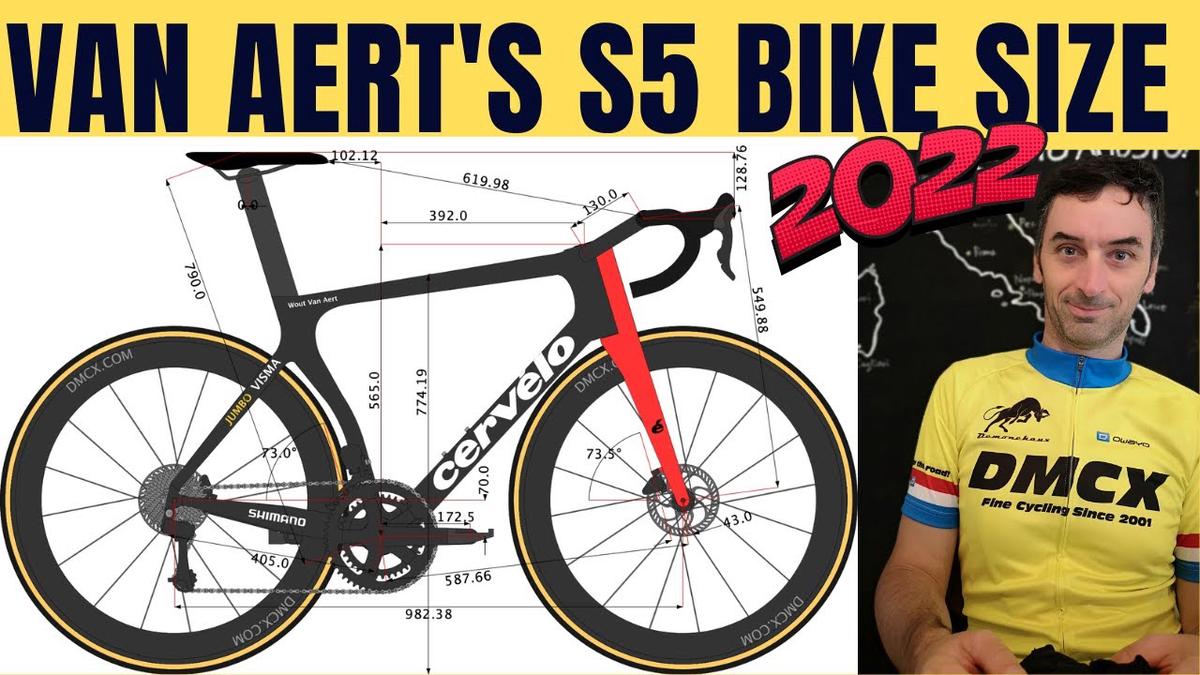 9:29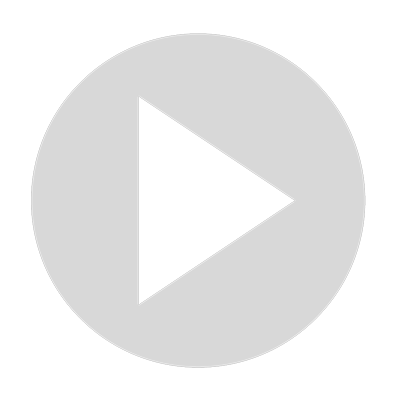 Wout Van Aert's S5 Bike Size 2022
8:26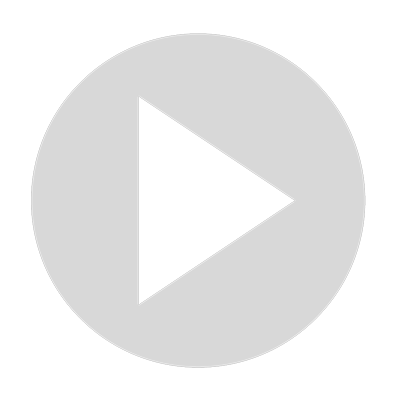 Greg Van Avermaet's 2021 Bike size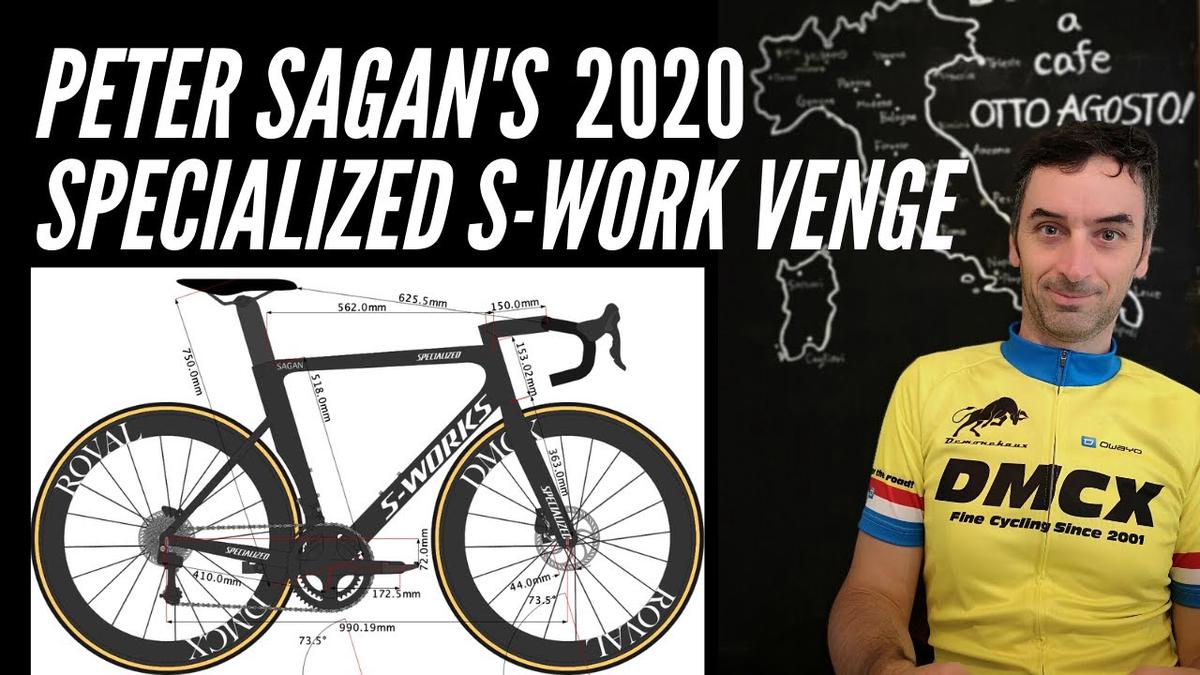 7:27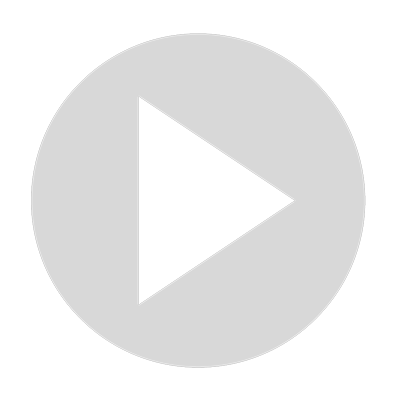 Peter Sagan's Bike size: Specialized S-Work Venge 2020 (S.1 Ep.06)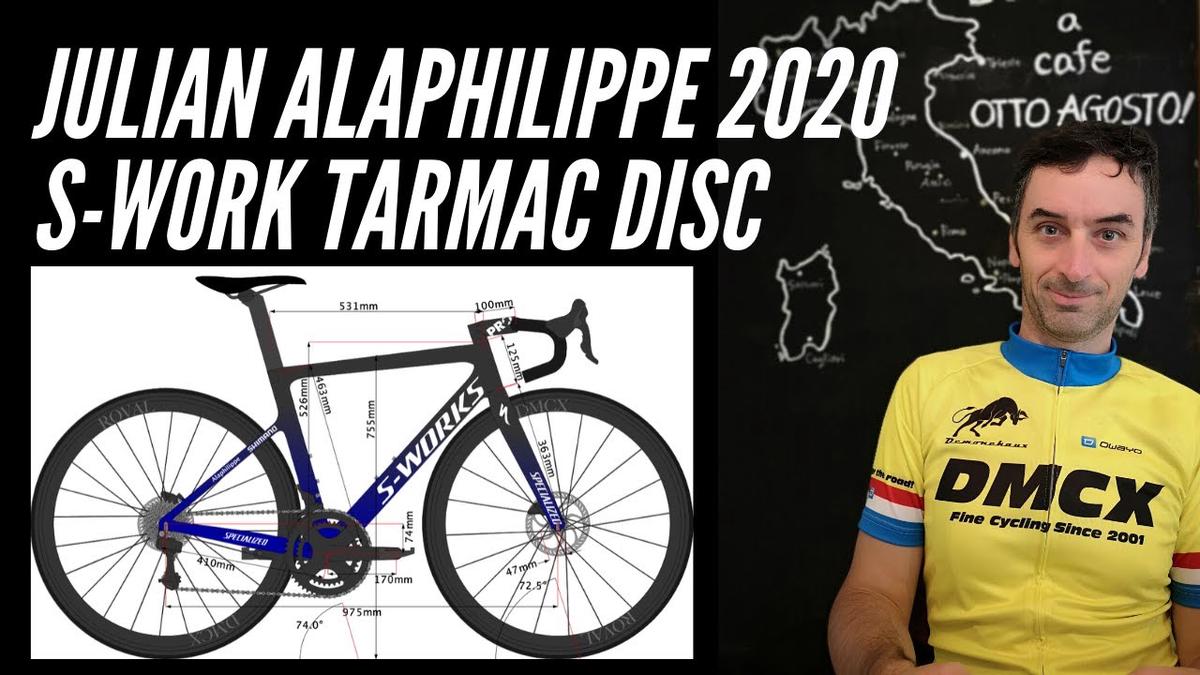 11:04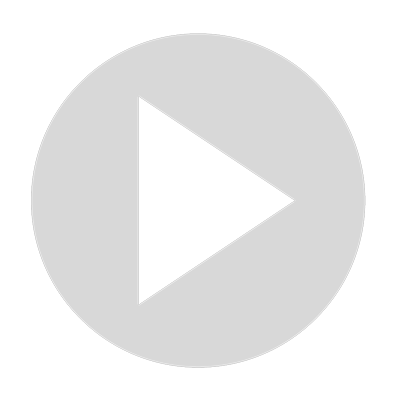 Julian Alaphilippe's 2020 Specialized S-Work Tarmac SL6 Disc Bike Size (S.1 Ep.08)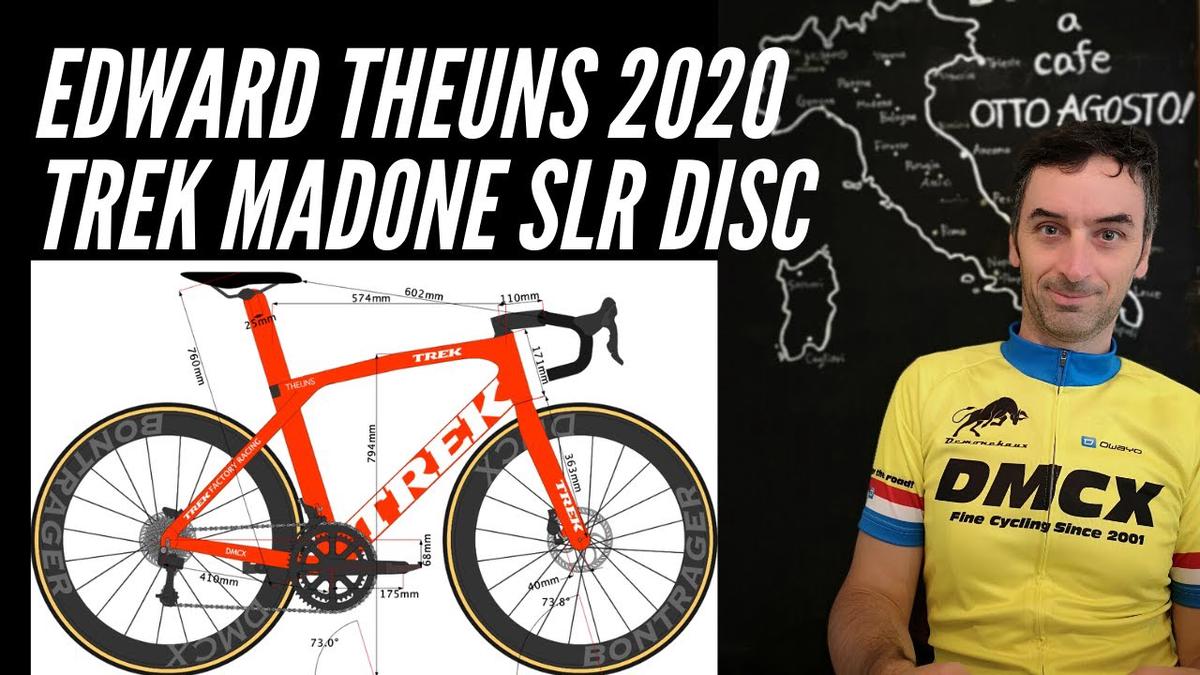 5:50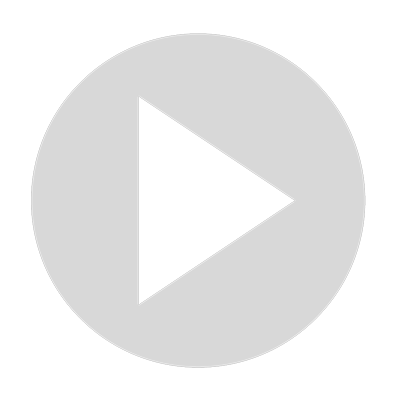 Edward Theuns 2020 Trek Madone Bike's size (S.1 Ep. 11)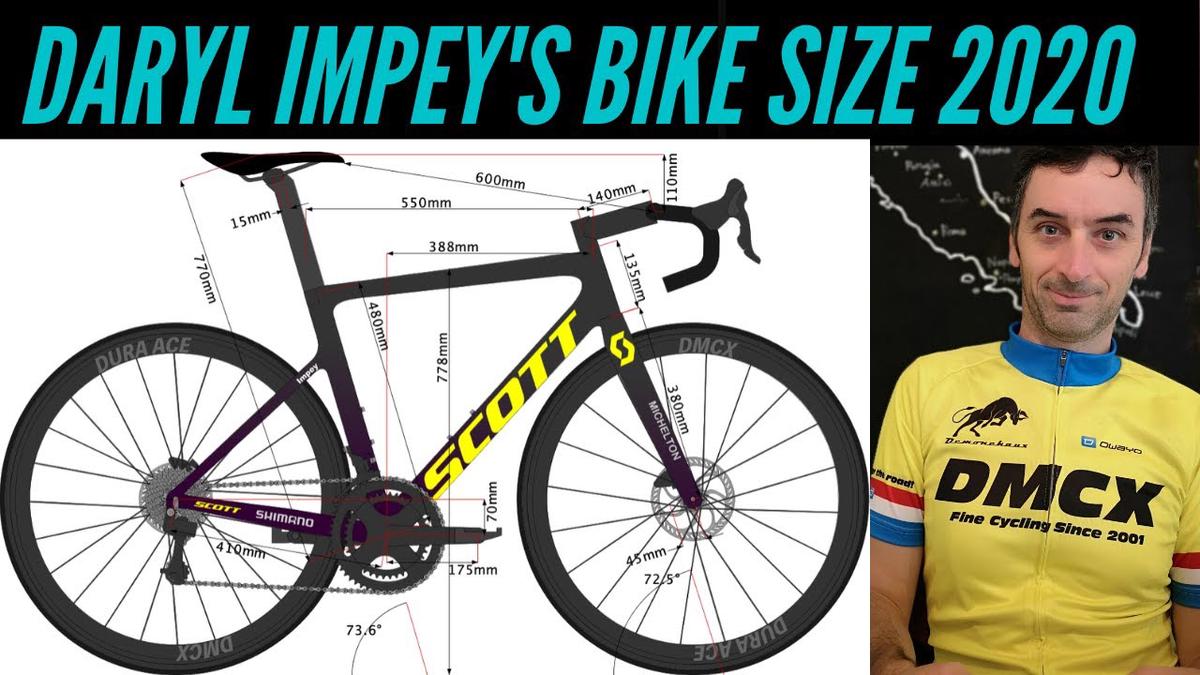 8:18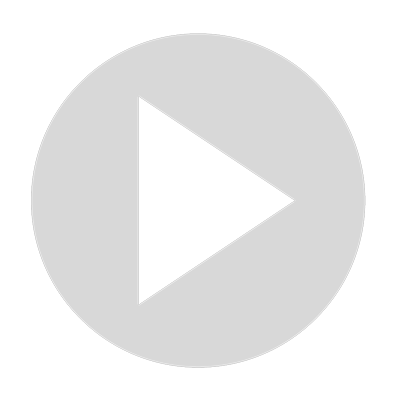 Daryl Impey's SCOTT Bike Size 2020 (Episode 13)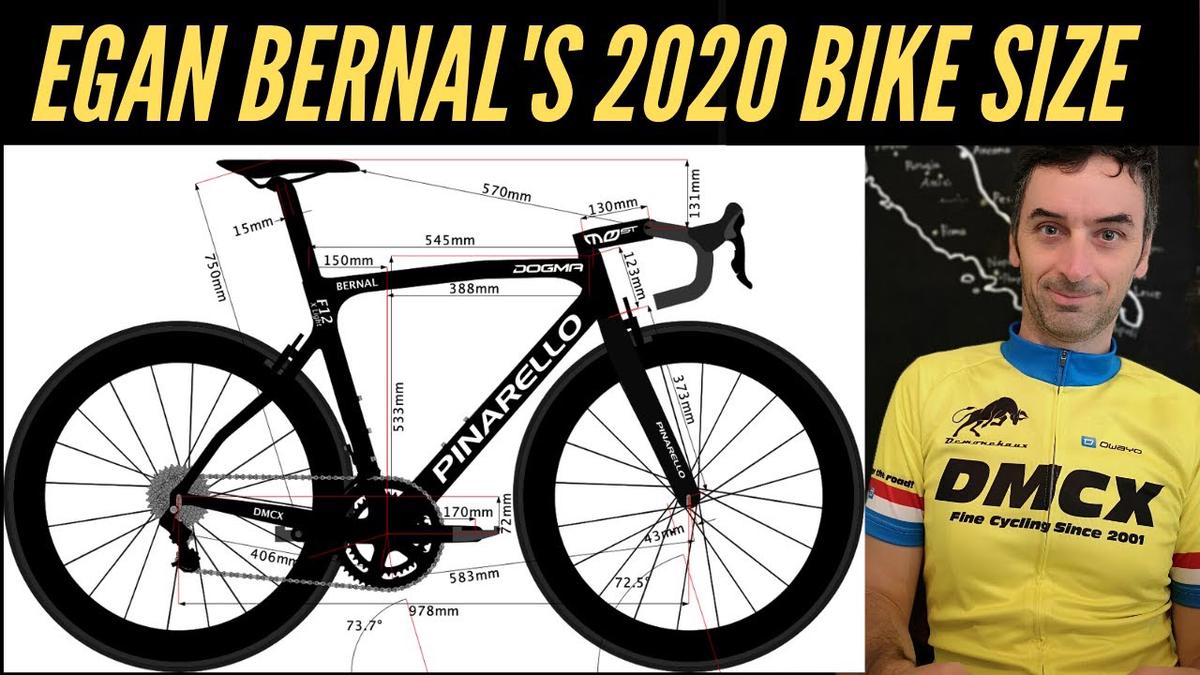 5:05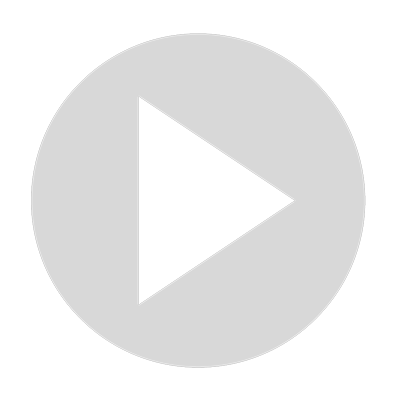 EGAN BERNAL 2020 PINARELLO Bike Size